Established in 2003, Ruby's prides itself on using fresh local produce balanced with Australian culinary influences to provide the local and international community with some of the best food, espresso coffee and drinks in New York City.
Operating 7 days a week for breakfast, lunch and dinner, Rubys offers an acclaimed varied menu, home to the famous Bronte burger and accompanied by a very friendly and relaxed atmosphere, it truly is a unique experience.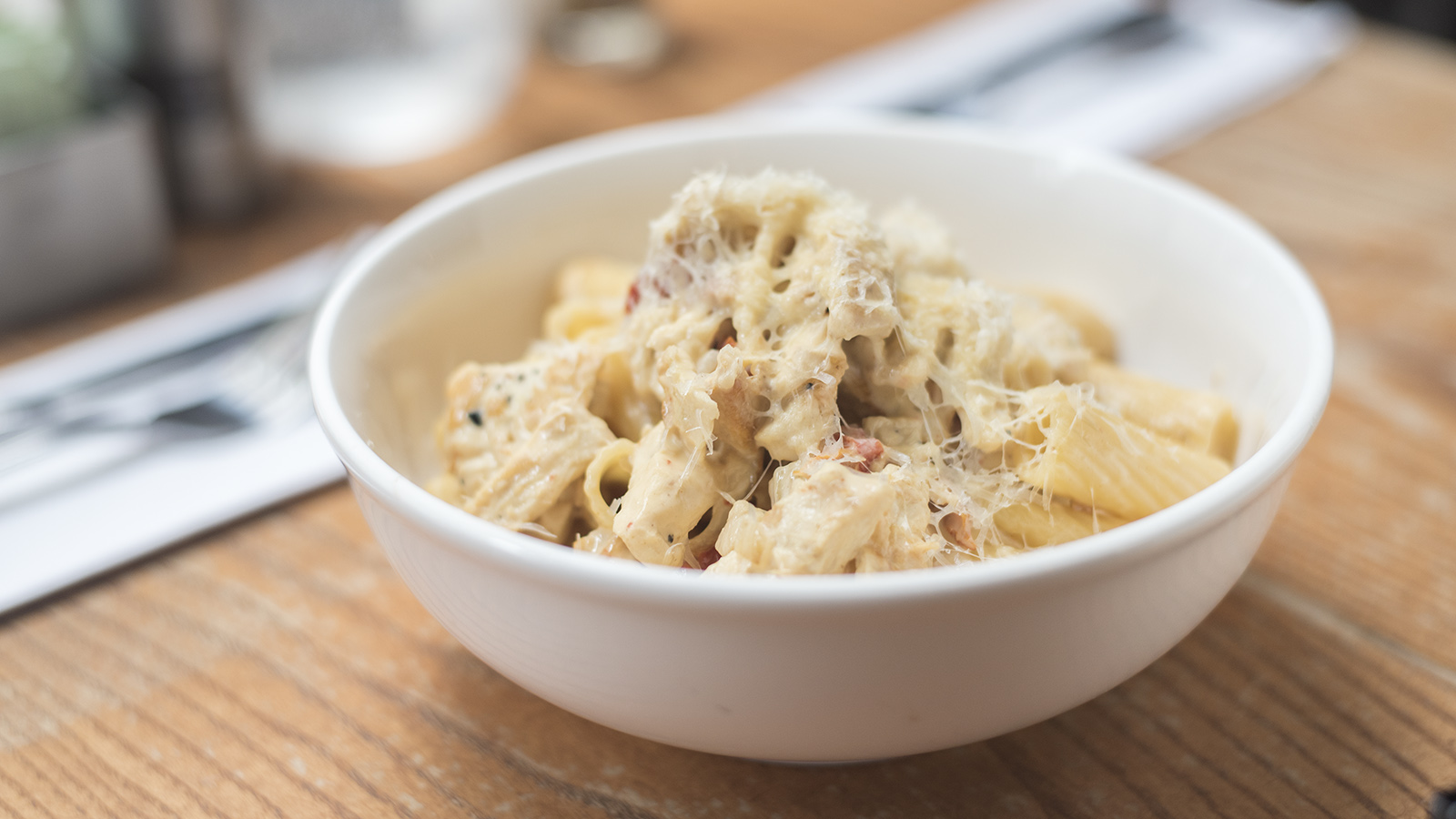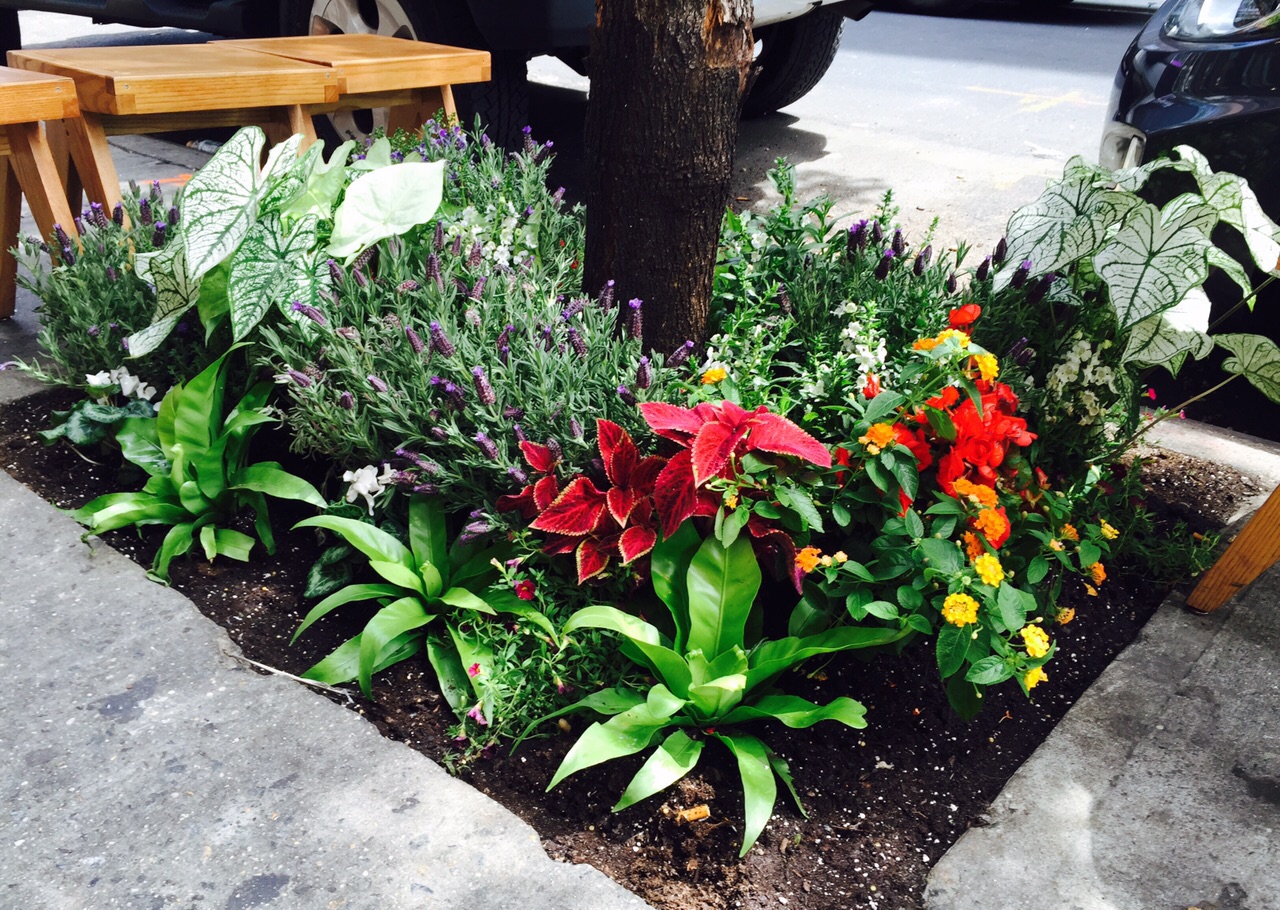 RUBY'S IS CONSTANTLY LOOKING FOR PASSIONATE PEOPLE TO JOIN OUR TEAM.....APPLY HERE, THANKS MAAAATE.
219 Mulberry Street
New York, NY 10012
(212) 925 5755
soho@rubyscafe.com
MURRAY HILL
442 3rd Avenue
New York, NY 10016
(212)300 4245
murrayhill@rubyscafe.com
SANTA MONICA, CA
109 Santa Monica Blvd
Los Angeles, California
(424)322 8353
santamonica@rubyscafe.com
If you are looking to join the Ruby's family please use the below link to submit employment enquiries