Main content starts here, tab to start navigating
About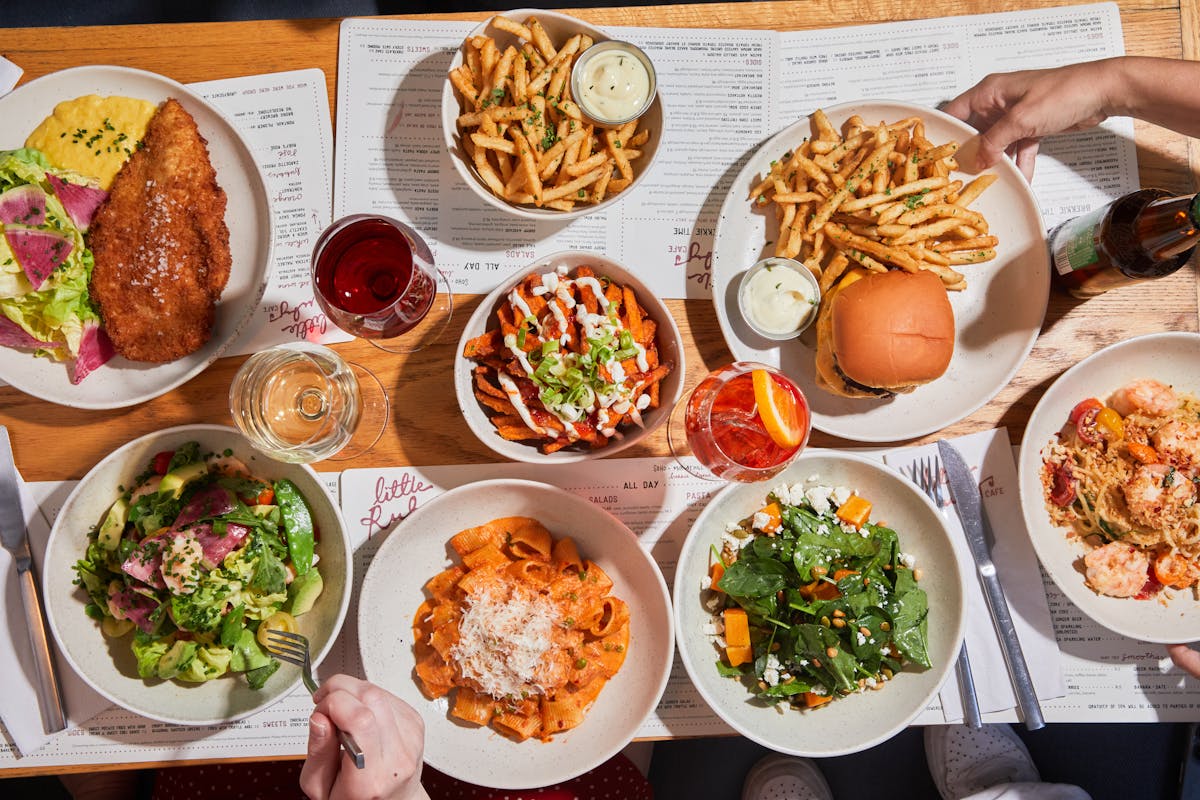 Little Ruby's Cafe
Established in 2002, Ruby's prides itself on using fresh local products balanced with Australian culinary influences to provide the local and international community with some of the best food, espresso coffee, and drinks in New York City.
Operating 7 days a week for breakfast, lunch, and dinner, ruby's offers an acclaimed varied menu, home to the famous bronte burger, and accompanied by a very friendly and relaxed atmosphere, it truly is a unique experience.

We do not take reservations, we seat guests on a first-come first-served basis.

Unfortunately, we do not accept waitlist reservations via phone.
Thanks, maaate!
Wish You Were Here Group
Wish You Were Here Group is focused on hospitality and creating unforgettable dining experiences inspired by travel. The group's multi-concept portfolio is responsible for some of the most beloved restaurants, cafes and bars across the country, which aim to transport guests to other parts of the world. Each property has its own unique vibe influenced by different cultures and cuisines and delivers delicious food and cocktails alongside exceptional service in thoughtfully designed spaces.